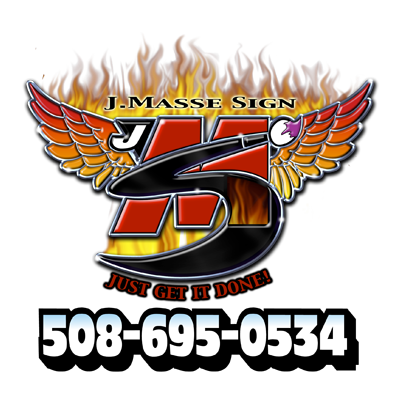 During this unprecedented time, J. Masse Sign Co. Inc., would like to thank all of the essential workers that continue to work. Most of who have helped us along the way. This company would not be where it is today without you.
With all the rapidly changing government measures, business restrictions, and safety recommendations, upholding an effective signage strategy feels like a difficult job. We are here to help you communicate with customers, visitors and staff effectively.
Utilizing A-Frame signs, banners, temporary signs and wall or floor graphics are a helpful way to direct people visiting your business.
Need a safety barrier? Our company has the ability to construct clear Plexiglas safety screens to help your business practice social distancing. These screens are created to fit your company's needs, including the addition of graphics or text.
Please reach out to us with any of your COVID-19 needs, we look forward to continue working with you.